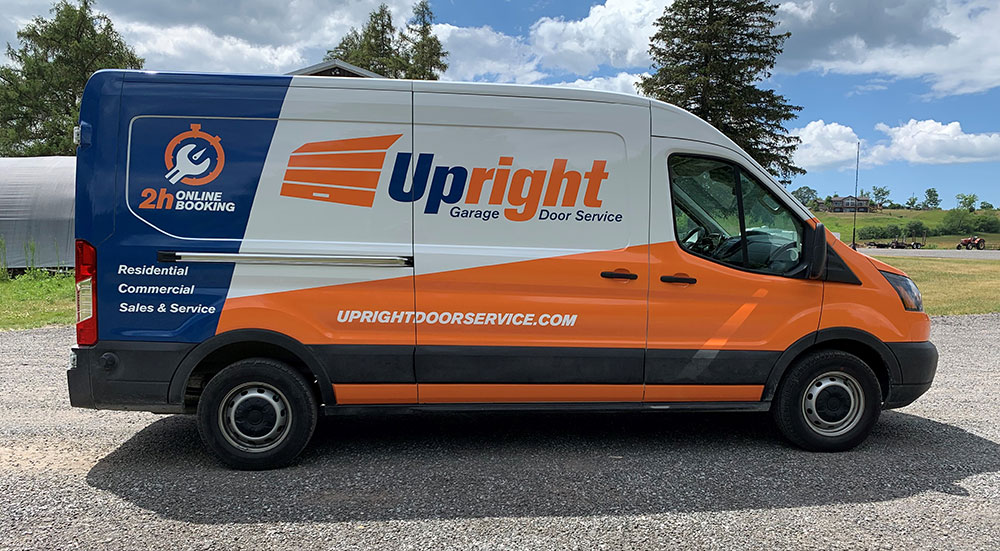 Would you like a Free Estimate on a new garage door or garage door operator? Need to book a Service Call for garage door or operator repair? 
We now have 2 locations servicing the entire GTA area. Please contact us by one of the following:
Uxbridge
720 Davis Dr. Uxbridge. ON.
By phone: Local 905-852-1981
Mississauga/GTA
1065 Stacey Court. Mississauga, ON. 
By phone: Local 905-852-1981
By submitting the form below:
Please Note: 720 Davis Drive is our warehouse, not a retail outlet location; parts and accessories are available by appointment.